Most businesses don't have a thorough understanding of sustainability. From a broader perspective, a sustainable company is one whose purpose and actions are equally grounded in financial, environmental, and social concerns. The road to sustainability for most businesses is not easy. Below you can find some ways to shape a more sustainable future for the company as well as their community.
Every business decision has an impact on the longevity of the organization. That's why each decision by leaders must be carefully made, considering the perspectives and direct feedback from the employees and consumers being impacted.
Sustainability is the true goal and without a plan, leaders run the risk of building something that won't be able to withstand the storms of the business industry. To help entrepreneurs create and maintain sustainable organizations, 12 members of Forbes Business Council share their tips for building a business that can last long term.
1. Remain Focused But Flexible
The key to building a sustainable business is having crystal clear goals, yet staying flexible enough to evolve when internal or external factors illuminate the need for a different or more nuanced approach. Also, welcome the reality that success no longer equates to the relentless pursuit of profits at the expense of people, communities and the planet. – Erin Boyd Kappelhof, Eat Well Global
2. Put People First
Sustainable businesses depend on invigorating and energizing team members to think long term and prioritize positive externalities and gains for the community beyond purely self-oriented growth. This requires leaders putting their people's well-being ahead of other objectives. Doing so creates a virtuous feedback loop that drives sustainable thinking across the organization. – Manik Suri, Therma°
3. Constantly Innovate
The key to building a sustainable business, especially in technology, is the constant focus on reinvention and innovation. Every major business decision must reinforce the belief that we are building a learning organization that is focused on innovation. This is innovation not just in technology, but across the organization as well. – BK Nayak, SPIKEWELL
4. Invest In Your Team
Nurture and develop your people. Ask your employees what they want to do and how they want to grow both personally and professionally. Invest in training for them. Show authentic interest in their interests and family. Make sure the business is doing excellent work that they are proud of. Compensate them well, surprising them from time to time with meaningful gifts or experiences. – Natasha Miller, Entire Productions
5. Integrate And Maintain Your Strong Core Values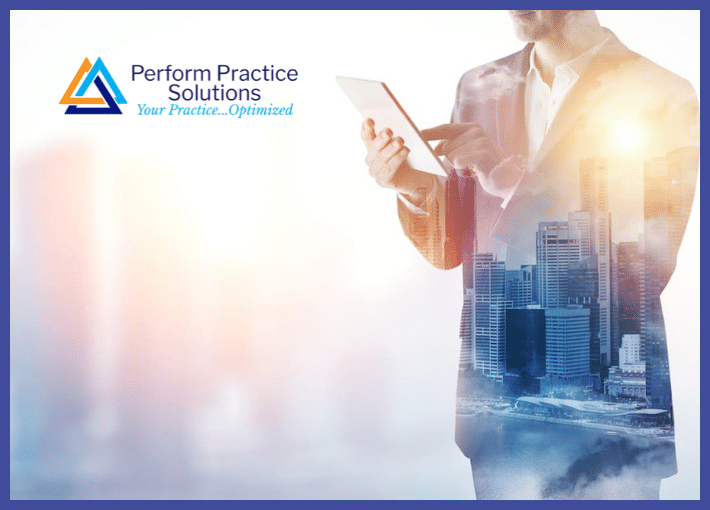 Strong core values that you integrate not only with your team, but also with your customers are key. When identifying our target market client, we focus on the psychographics of the clients we want and ensure they align with our values. When we take this approach, our relationship with our customers is deeper and longer lasting, which also contributes to the growth and sustainability of our business. – Jaime Taets, Keystone Group International
6. Practice Patience
Recognize that not every aspect of building a business is a sprint; it's more often a marathon that requires patience, due diligence and an unwavering allegiance to your core values. Speed is overrated and at some point it becomes reckless, so building from the vantage of being in it for the long haul can pay dividends over time. – Chase Warrington, Doist Inc.
7. Communicate Transparently With Clients
The key to building a sustainable business is through accelerated communication. I define accelerated communication as maintaining real-time transparency between a business and its clients. Whether execution of a sale goes as planned or faces challenges, a client should always be kept up to date. – Jesse Singh, Maadho
8. Balance Business Needs
The key to building a sustainable business is to create balance. Successful companies constantly monitor their environment, take calculated risks and look for ways to innovate to find the perfect balance. The most important thing in finding this balance is to measure what you're doing and listen carefully. You might be overlooking an opportunity or not understanding the market's current needs. – Chakri Toleti, care.ai
9. Aim For Continuous Improvement
There are multiple factors involved in building a sustainable business, such as hiring the right talent, having milestones and a long-term growth plan, finding the risks and opportunities quickly and more. But in order to succeed in any of those, you have to implement a continuous process of improvement for all of your departments as well as for the quality of your service or products. – Ali Payani, LookinLA
10. Seek Customer Feedback
Build for and by your customers. Too many organizations make finite business decisions for short-term profit and loss benefits. Leading brands utilize customer feedback to steer business decisions for their top stakeholder: customers. – Zack Hamilton, Stingray Group, Inc
11. Create Diversified Revenue Streams
Prepare to survive ups and downs in the market by creating diversified revenue streams to mitigate high concentration in one area or dependency on a single customer. Pinpoint succession candidates for your key positions to prevent disruptions to operations. And lastly, invest in the diversity of backgrounds and experiences at all levels of your company to enable the building of innovative services at a faster pace. – Dana Kohut, The Prime View
12. Be Consistent
Consistency with long-term strategy is the number one differentiator between good decisions and bad ones. Leaders should be wary of making decisions from a place of stress or fear, rationalizing "temporary" measures. This is the definition of short-sighted decision making, and all too often will undercut key pillars of their strategy. – Dustin Snyder, Wayforward Associates
You don't need to do everything on your own. From billing to marketing, including credentialing and patient eligibility verification, Perform Practice Solutions can help. Give us a call today at (833) 764-0178 and join our Facebook community for more physical therapy billing solutions and ideas.
---
Reference: [https://www.forbes.com/sites/forbesbusinesscouncil/2022/02/25/12-essential-strategies-for-building-a-sustainable-business/?sh=5232aa347d5e]
---