If you are making the assumption that paying people more is the key to making them happier, guess again. A recent study found that perks can be far more appreciated than a pay raise! What is NOT in dispute is that happy teams perform better and create more revenue in 1001 ways for your practice. Let us help with those patient retention 'details'. 
Most companies agree that people are their most valuable assets.
What they fail to realize is that for today's worker, salaries are more of a threshold than a scorecard. In fact, there are many more effective ways to keep your talent happy and engaged.
Company perks remain a major opportunity for most companies, who aren't taking full advantage of the appeal of non-monetary benefits for most employees. A recent industry study reported that 48% of employees would weigh company benefits and perks, including the availability of snacks, in their decision to find their next job. This is also true when working with temporary workers since perks will more than like determine if they stay after the assignment is done.
But what company perks really matter to employees? If salaries don't always move the needle, what does? The answers might surprise you…
Using data from a recent Glass-door survey, we've compiled the sixteen best employee perks and benefits that offer the biggest bang for your buck into the info-graphic below.
The Top Employee Perks: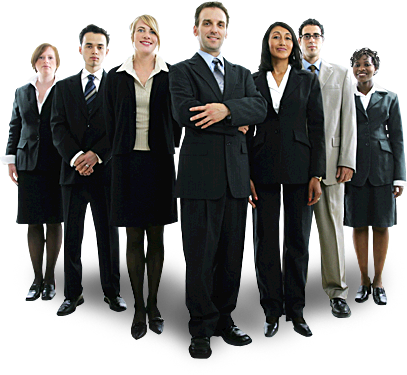 Health Insurance

Vacation/Paid Time Off

Performance Bonuses

Paid Sick Days

401(k), Retirement Plan and/or Pension

Flexible Schedule

Office Perks

Employee Development Programs

Tuition Reimbursement

Employee Discounts

Gym Membership or Wellness Programs

Stock Options and/or Equity

A Diversity Program



Let's talk about your business challenges today.
Our fresh perspectives, experience, and specialized skill sets will get your practice where you want it, and with far less stress.
---