So you are planning to open your own physical therapy clinic. You have a good sense of what to do: find some clinical space, hang your shingle, and tell folks about your clinic. That's about it, right?
Maybe not. What are some of the things you should avoid doing when you are planning on opening a private PT clinic? And what mistakes should you avoid when running and operating your own therapy practice?
Running a physical therapy clinic is challenging. Not only are you responsible for treating your patients and documenting their progress, you are now charged with keeping track of the finances, the employees, and the day-to-day operations. And remember, paid vacation time is a thing of the past. As they say in the medical business, you eat what you kill; every patient you see is money in, and a chance to have a positive customer service experience. And every bill and expense you have is money out the door.
Owning a private PT clinic is fun, too. You get to be the boss. You get to make the decisions that can vault your clinic to success—but some of your decisions can have negative consequences on the health of your business—and on your overall happiness with owning your own physical therapy clinic.
Here is a list of mistakes that should be avoided when owning and operating your own private physical therapy practice. Some are absolute no-no's. Others are merely recommendations from a PT who has made a few mistakes over 10-plus years of PT clinic ownership.
Not Having a Plan
You didn't get into and through physical therapy school without a plan, and your physical therapy clinic has a greater chance of success with a well thought out business plan. Your plan doesn't need to be anything fancy; it simply has to define your business and its goals and provide a roadmap on how you will achieve those goals.
Failure to have a business plan can leave you in a sea of financial worries without a compass. Initially, plan out 12 to 18 months of your business, and don't forget to update your plan year after that, so you have a sense of where your business is—and where it is going.
Buying the Most Expensive Equipment
When planning your physical therapy clinic, you should include a capital budget for medical and clinical equipment. This may include:
Treatment tables

Therapeutic modalities like ultrasound or electrical stimulation units

Exercise equipment

Computer equipment
When first starting out, it can be tempting to buy the best—and most expensive—equipment. That shows your patients that you have a shiny and exclusive clinic. But the finest PT equipment may come with a high price tag, and you may be drowning in debt before you even get your clinic off the ground.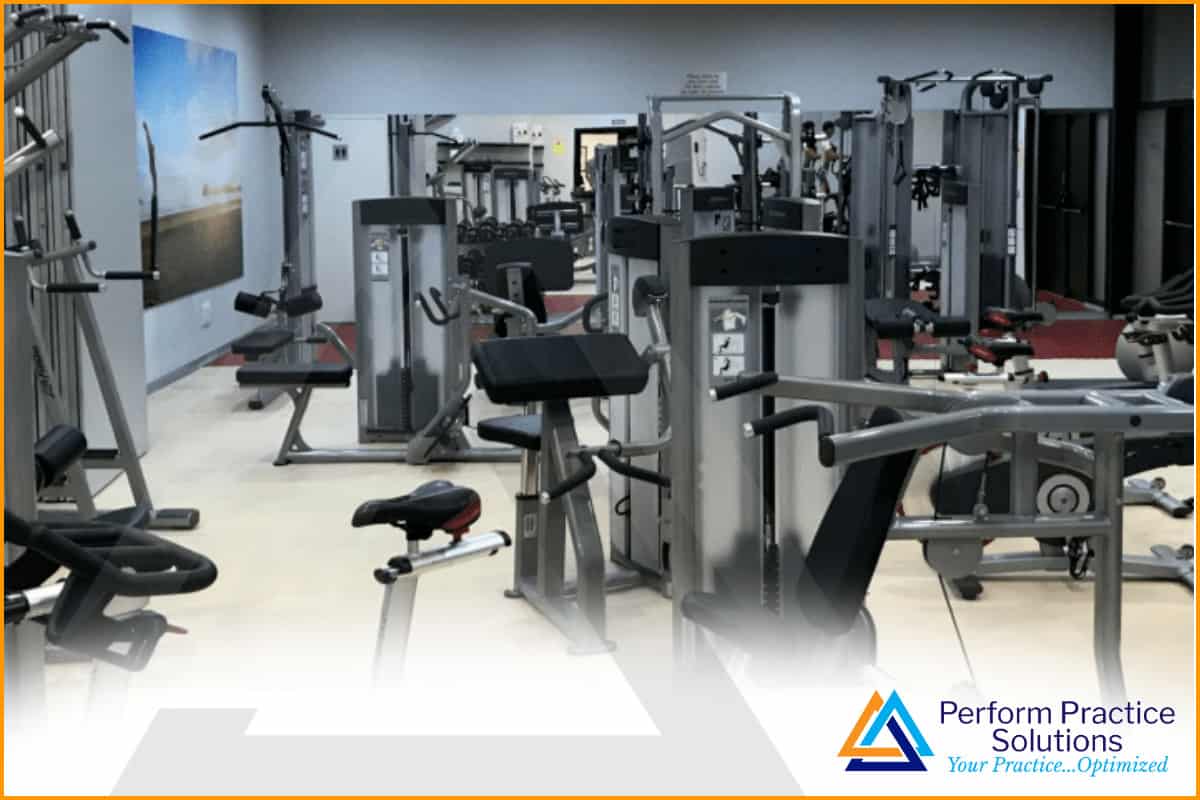 Do you really need the fully adjustable hi-lo tables? Does your clinical exercise equipment need to be from the top name-brand manufacturer? Probably not. When starting out, you may fare better using clinical and exercise equipment that is budget-friendly but still gets the job done. Once you have established your business after a few years, you can consider trading up for the fancy stuff.
Your patients most likely won't come to you because of your high-end PT equipment. They will come to you because of your excellent clinical skill set and your top-notch customer service.
Ignoring the Business Aspect of PT
So you're a great PT, right? You get good results and your patients seem to enjoy their time with you. That should be enough for a successful business, right?
Wrong.
As a physical therapy clinic owner, don't forget that you are a businessperson. You cannot ignore the business aspect of clinic ownership. Non-clinical roles of a PT clinic owner may include:
Procurement of supplies

Managing employees and staff

Marketing your services

Ensuring compliance with local and national regulations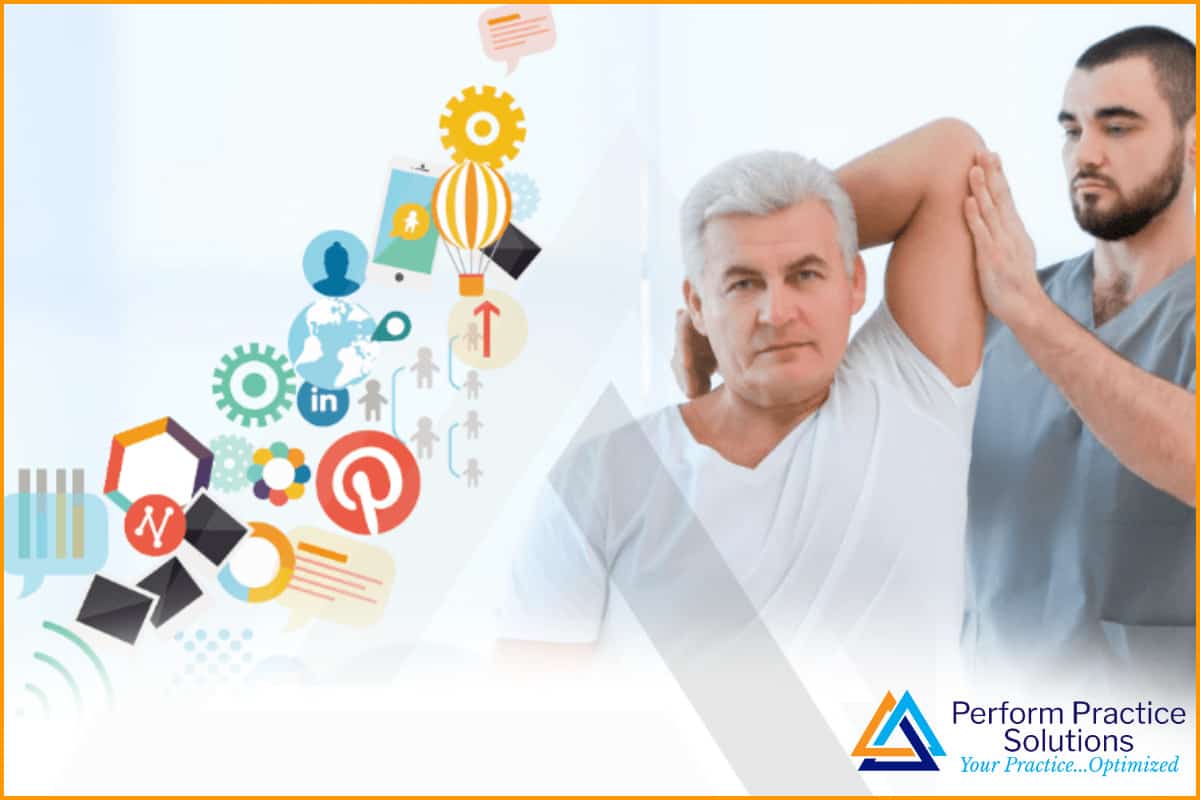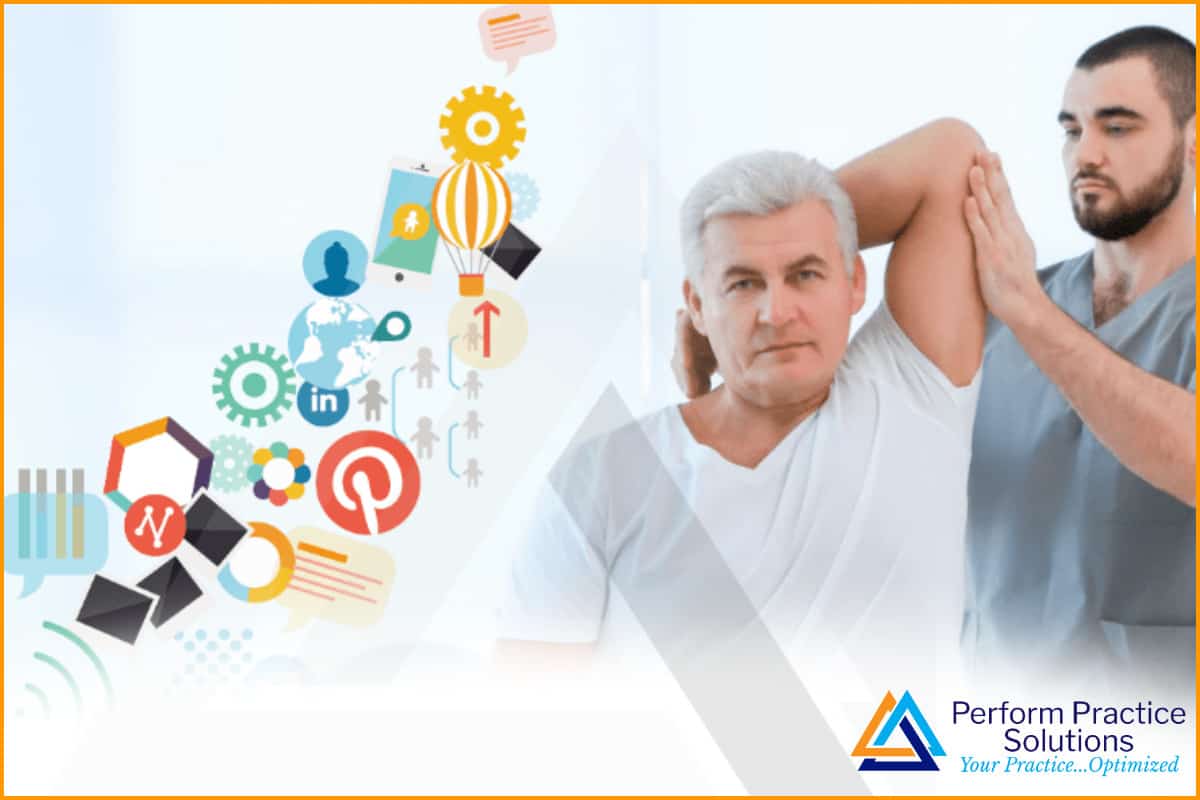 You constantly need to manage employees, finances, and marketing—all, while treating your patients and making sure your documentation, is up to snuff. Failing to be a businessperson for your PT clinic can mean disaster for you and your business.
Failing to Put Customer Service First
Take care of your customers, or they will take their business elsewhere. In your physical therapy clinic, who are your customers?
Obviously, your customers are your patients. They are relying on you to provide a clean, organized clinical space in which they can engage in their rehab. They are relying on you to provide excellent clinical care in a timely manner, and they need you to make the best choices for their rehab. Take care of your patients properly, and they'll come back every time they need PT. Fail to put your patients first, and they may just head for a different clinic.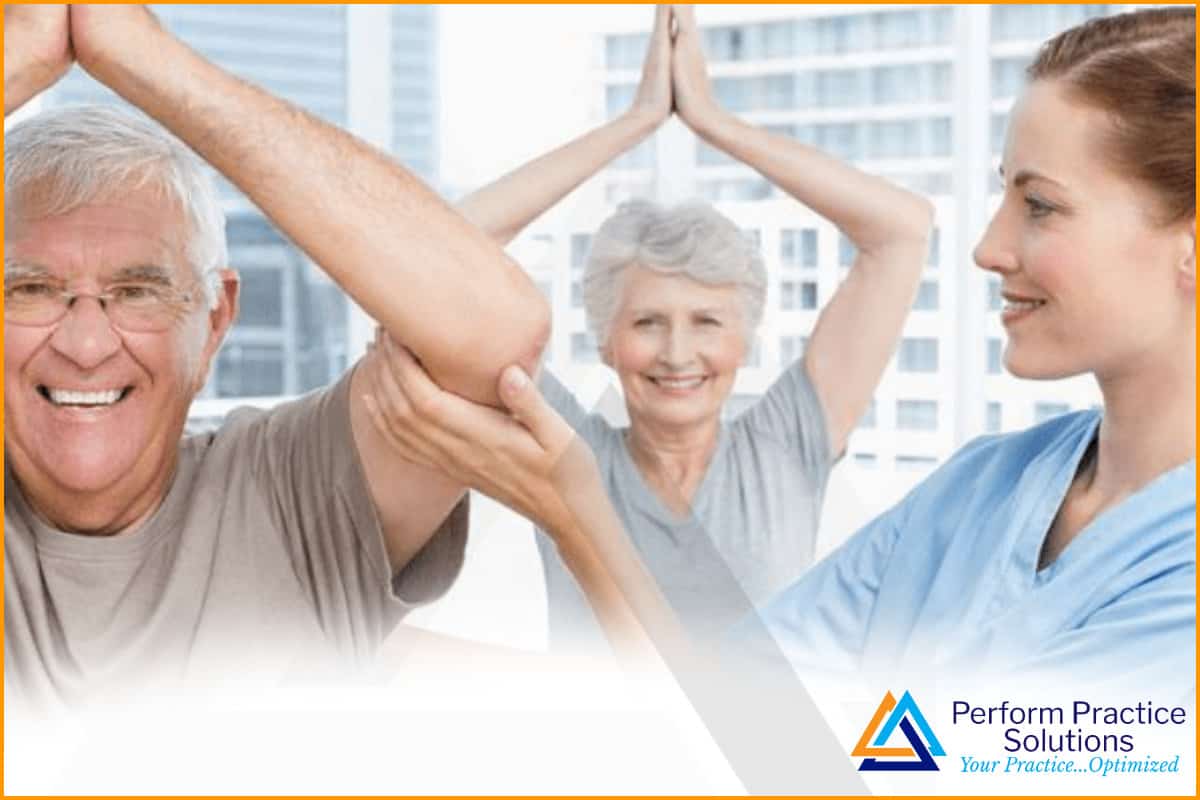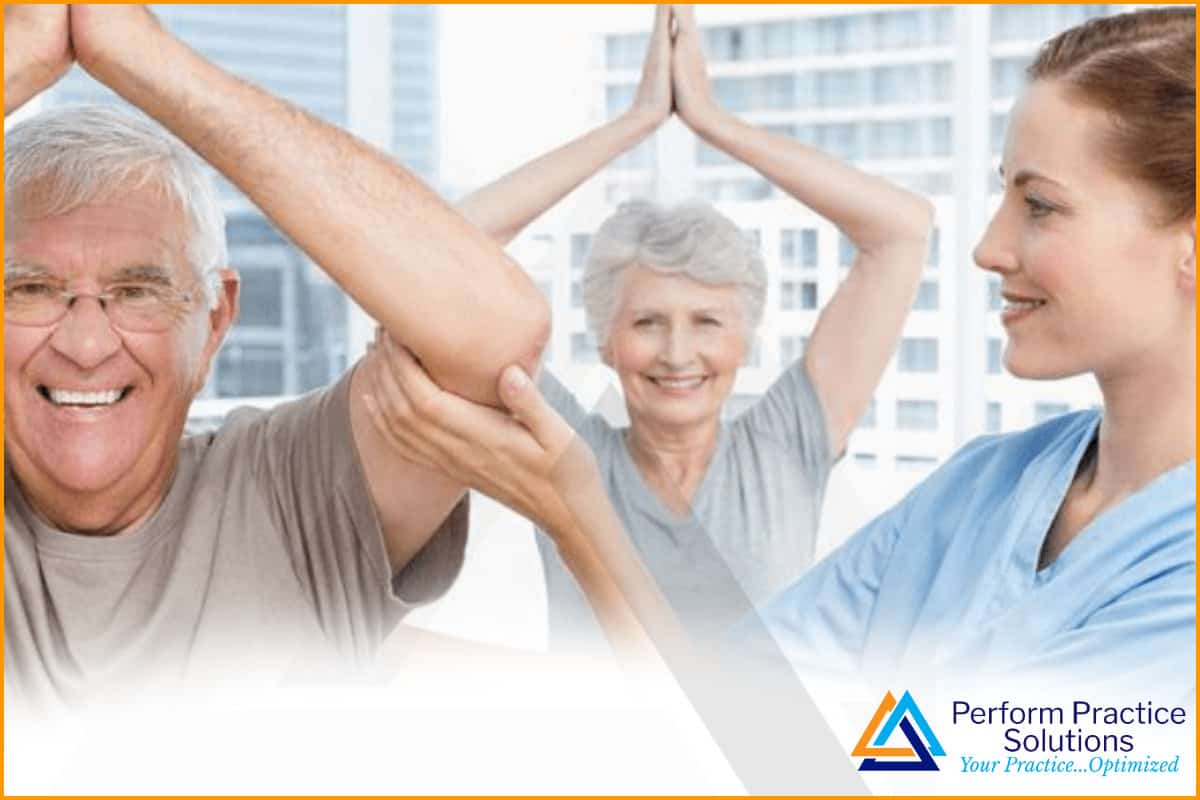 Your customers are also doctors and other referral sources. Doctors will refer patients to your clinic, and they are expecting that patient to have a positive experience. Your referral sources also expect timely communication, so make sure you keep them informed of the progress of their patients. Keep your referral sources happy, and they'll keep trusting you for the care of their patients.
Hiring the Wrong People
As a physical therapy clinic owner, eventually you are going to have to hire some people to work for you. You may need a receptionist to answer the phones, manage your schedule, and collect copayments. As your clinic (hopefully) gets busier, you may need to hire other physical therapists to work for you. But you must hire the right people for your clinic.
Having the best people for your PT clinic is paramount. You want your clinic to be known in your community as a positive place, and the right employees can make that happen. Hiring employees who are not a good fit for your clinic can spell disaster.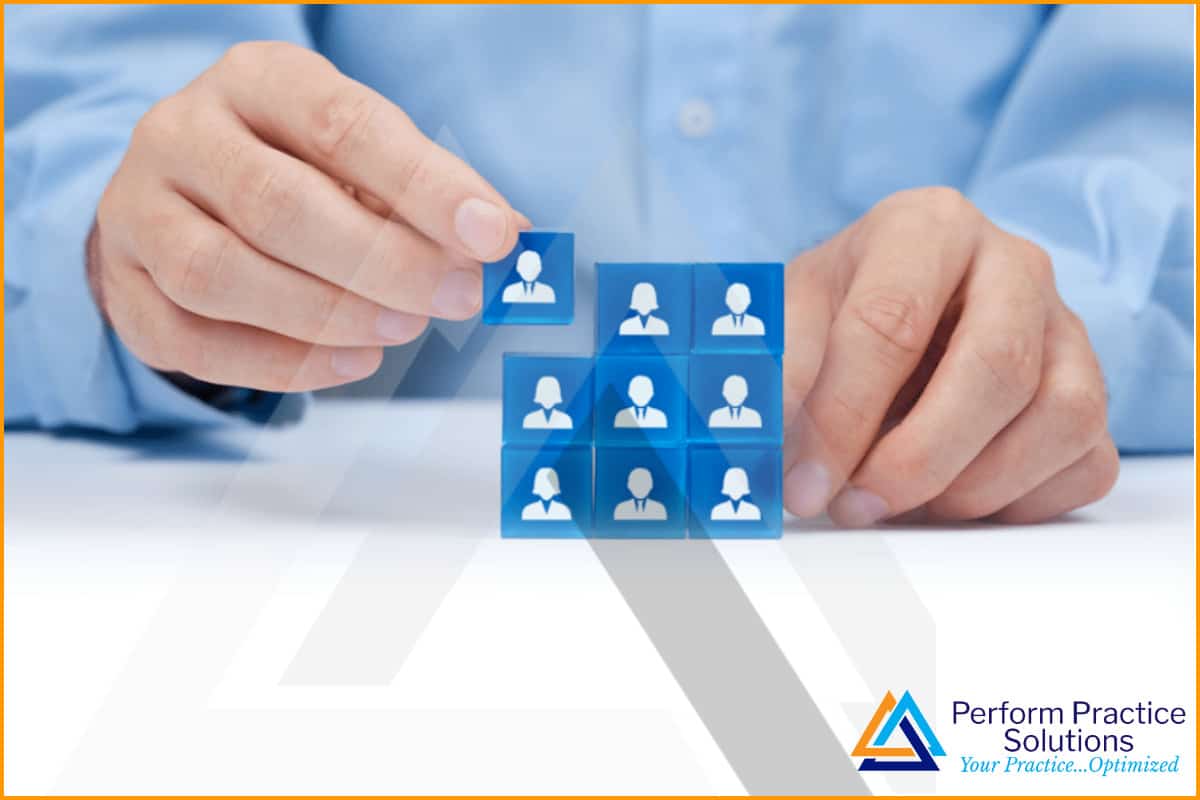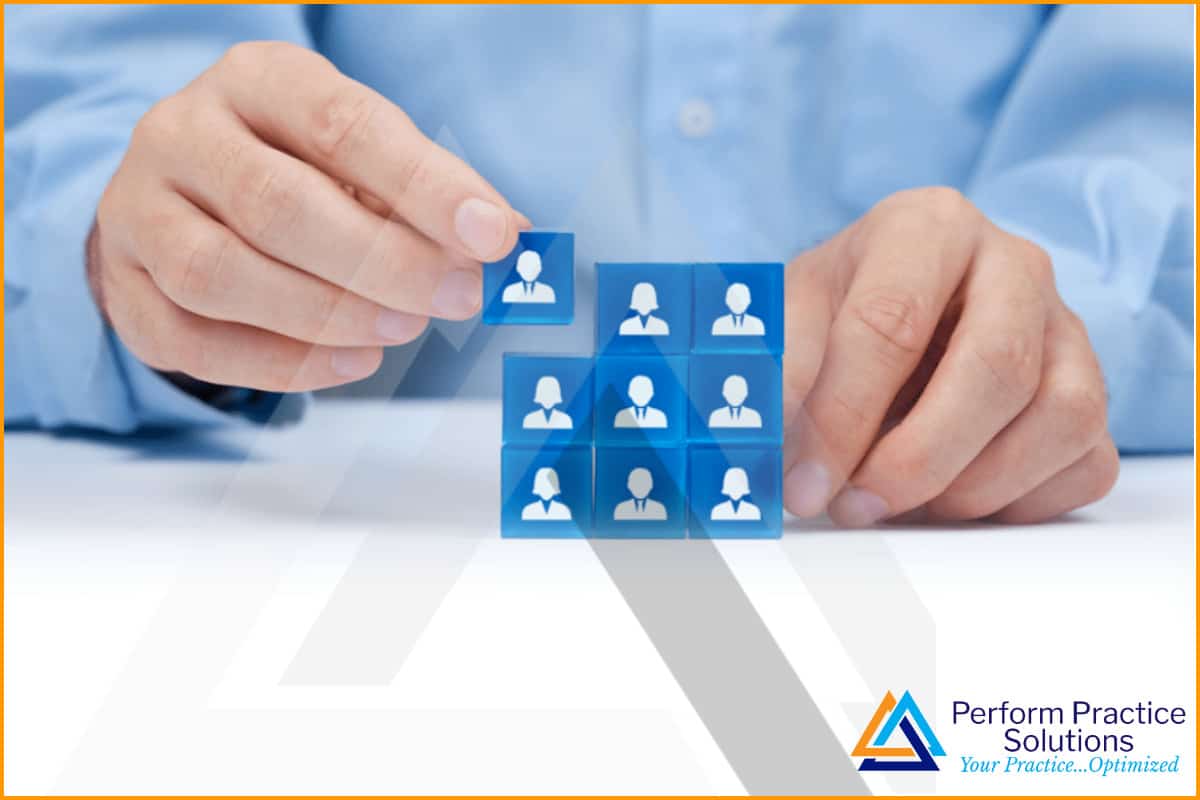 Who are the wrong people for your clinic? Start with the basics: your employees must show up on time, prepared to tackle each day. Customer service must be their number one goal. For clinical staff members, they must make sound clinical decisions and be recognized as an expert in the PT field.
Employing people who don't share your vision can cause patients (and doctors) to turn away from your PT clinic, so hire wisely.
Letting Finances Get Out of Control
Managing the financial aspect of your private physical therapy practice can be challenging, but it needs to be done properly. Failure to properly manage the outflow of cash from your clinic can be a huge mistake and may lead to an unhealthy bottom line at the end of the month.
These days, it is easy to pay bills; Simply set up an automatic payment from your business checking account or credit card, and the money flows out. But here's the problem: these auto payments can slowly and steadily creep up until you are overpaying for basic services. Recurring payments, like those for your telephone, internet service, and business insurance, can ratchet up over time, and you need to be aware of how much you are paying each month to ensure that costs remain in control.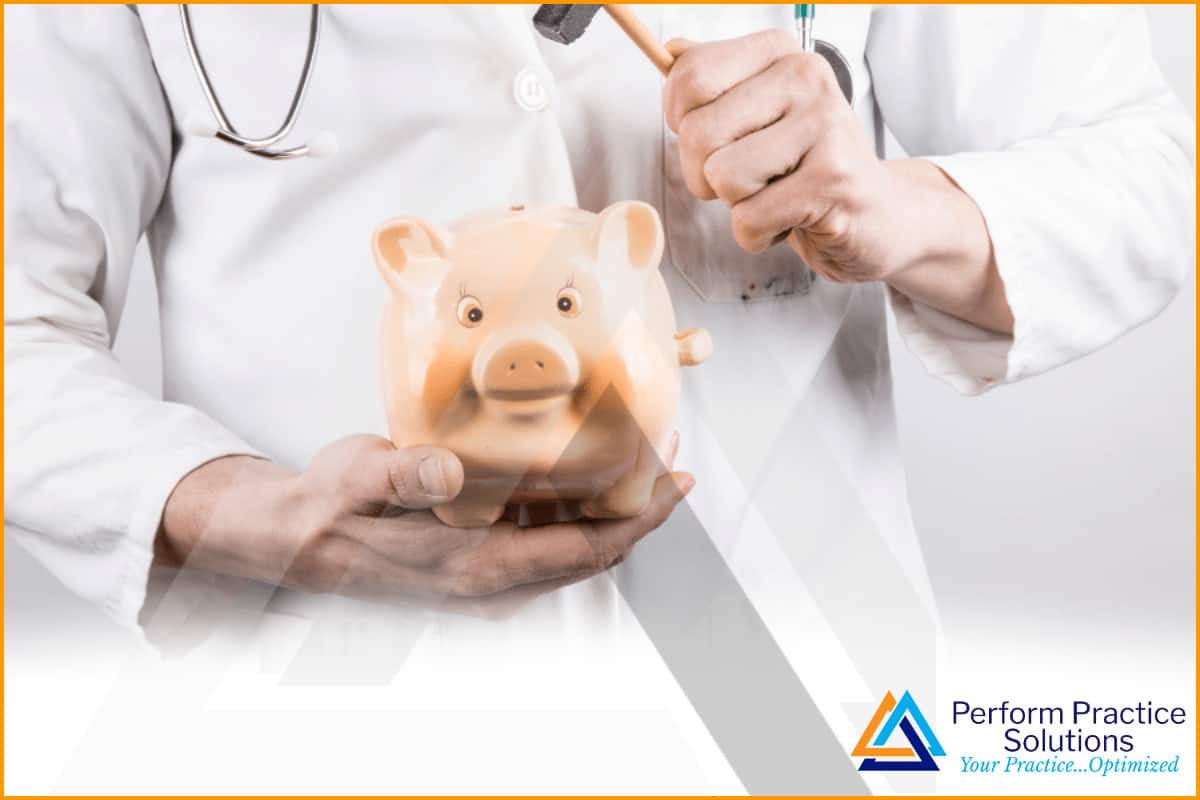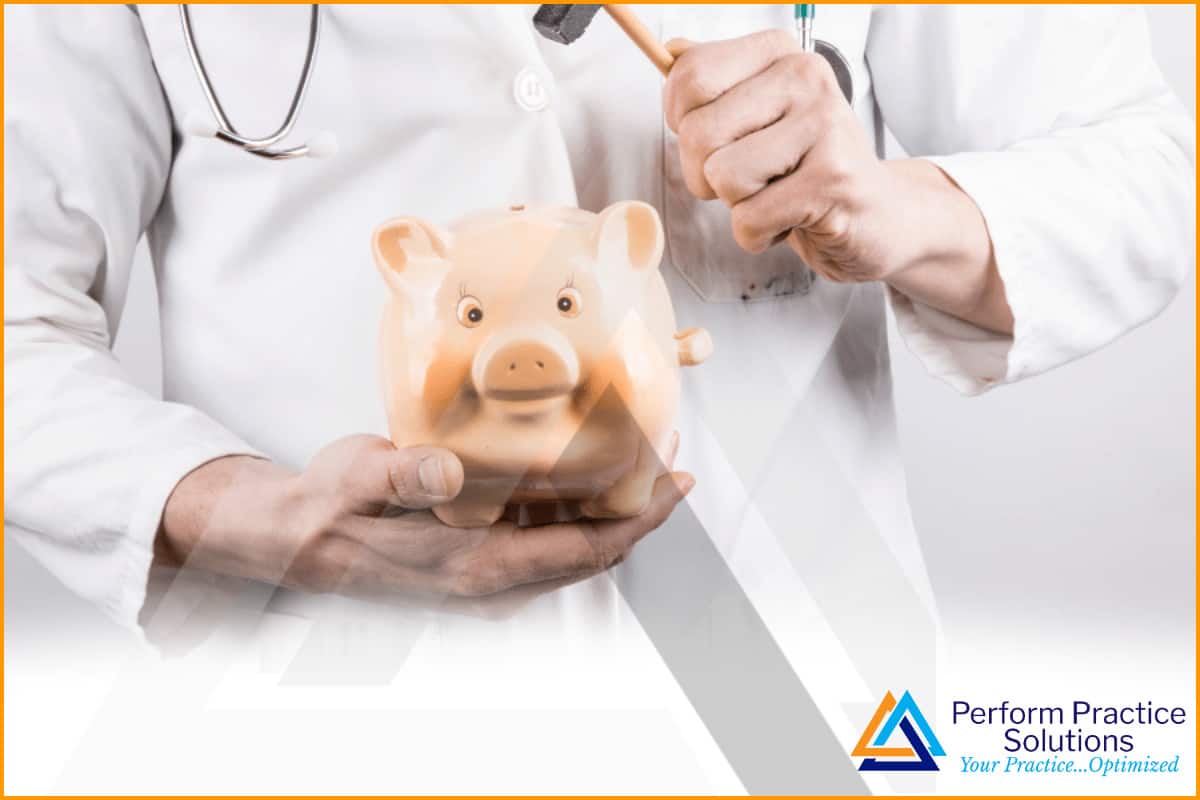 You must be constantly aware of how much you are paying for basic utilities and materials in your clinic. Office and clinical supplies will be needed, and you should take time each month to ensure that your suppliers are giving you a competitive price for these goods. Shopping around for the best price for your necessary items may be the key to ensuring financial health for your PT clinic.
Owning a physical therapy clinic can be a fun and rewarding venture, but it can also turn into a nightmare business if you are making some big mistakes. Everyone makes mistakes, and learning the ropes of the business world for a physical therapist can be tricky.
Work hard, provide excellent customer service, avoid some common pitfalls and mistakes, and you can have a successful physical therapy practice for many years.

Let's talk about your business challenges today.
Our fresh perspectives, experience, and specialized skill sets will get your practice where you want it, and with far less stress.
{Reference: https://www.verywellhealth.com/mistakes-to-avoid-in-your-pt-clinic-4131830}
---