So you've been a physical therapist for a few years and are starting to garner a significant and positive name for yourself in your community. It has always been your dream to be your own boss and make your own decisions. Perhaps it is time for you to open your own physical therapy practice.
It may sound easy to start a private physical therapy clinic. Find some clinical space, hang your shingle, and tell some doctors about your clinic. Then profit, right? There is more to it than that.
Opening your own PT clinic is a good idea if you are business-minded, super-motivated, and are willing to take on a bit of risk. If you aren't sure if it is right for you, then perhaps—for now—it's best for you to put your PT clinic dreams on hold.
Planning Your PT Business
Every good business starts out with a plan—a basic outline of what your business is, what it will do and how it will do it. Think of your business plan as a path you will take to achieve your goals.
Your business plan should contain specific components, including:
Executive summary
Description of your business
Services offered
Marketing plan
Operations
Management team
Financial summary
Remember, your plan is your guide. It doesn't need to be fancy or wordy. It just needs to be an honest look at what your business is, what the competition and overall PT landscape is in your area, and how you plan on getting your PT business up and running.
So now that you have a plan, how will you use it? Basic uses for a business plan may include:
To secure funding
As an internal document to keep you on track
As a basic marketing tool
Bottom line: you didn't get into physical therapy school without planning for it, and you won't succeed in business without a solid plan. Forming a strong business plan can help you get your business started on the right path.
Your Business Structure
When considering starting a PT business, you need to decide on the type of business structure you will have. This requires careful planning, and you should consult an attorney during this phase.
If you are an American PT business, you will need to file papers called Articles of Incorporation with your local Department of State. This business filing essentially tells the state what your business is, where it will be located (for tax purposes), and the structure of your business. Different business structures have different tax reporting responsibilities and must operate in different ways.
Types of business structures include:
Sole proprietorship
Partnership
Professional limited liability corporation (PLLC)
Professional corporation(PC)
S-Corporation
The American Small Business Association (SBA) has some good information about different types of business structures, and your lawyer can also help decide which is best for you.
While setting up your business, it is also a good idea to secure your business tax identification number or TID. You can do this by phoning the Internal Revenue Service. A TID can typically be secured in a matter of days. A TID is also known as an employment identification number or EIN.
Finding Clinical Space
Where are you going to open your physical therapy clinic? Finding a clinical space can take a little bit of work, but putting your PT clinic in the right place can mean the difference between success and failure.
Some things to consider when searching for clinical space:
Where is your competition, and is your space located too near to them?
Is the clinic close to potential referral sources, like doctors or podiatrists?
How much space do you need, and how much can you afford?
Is there room for expansion?
Is parking for patients available? (Remember, some patients may be using walkers or crutches.)
How long should a lease term be?
Who will pay to renovate the clinical space so it meets your needs?
Should you lease or purchase a clinical office?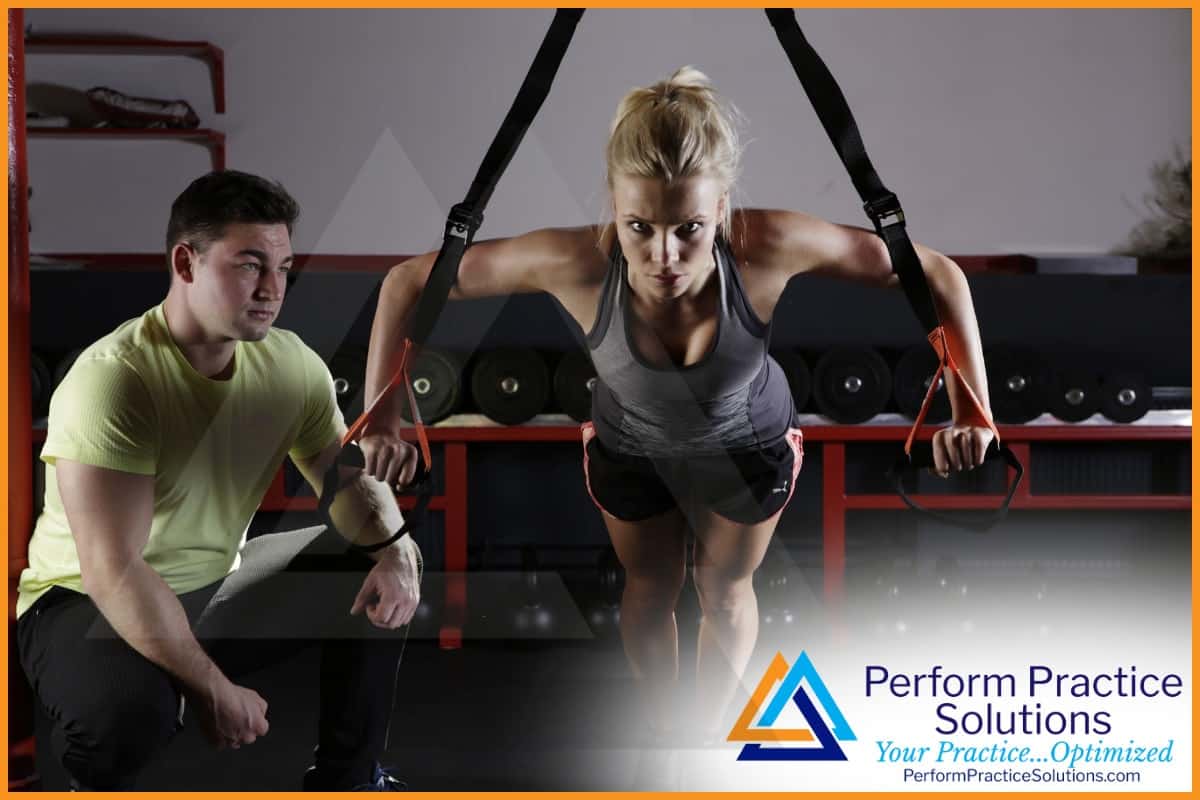 Answering these questions should be the first step you take when looking for clinical space. It is always a good idea to work with a commercial real estate attorney who can advise you on the best choice for your PT business. He or she can help secure the best lease options and can help negotiate the terms for your PT clinic space.
While setting up your clinical space, remember that you will need a phone system, computer system, and a good floor layout that meets local codes and creates a positive environment for your patients. Meeting with an architect during this time can help determine the best clinical floor plan for you.
While searching for your PT clinic office space, it is a good idea to also be searching for funding sources for your PT clinic.
Securing Funding for Your Physical Therapy Clinic
Unless you are independently wealthy or have a large chunk of cash in your savings account, you will need to secure funding for your physical therapy clinic. This initial start-up funding will be used to rent or purchase office space, purchase clinical and office equipment, market your services, and pay yourself until you establish regular cash flow. (Normally, you should consider having about 2 months of pay lined up before starting your business, just to keep yourself personally solvent while getting things going.)
Sources of funding for your PT clinic may include:
Borrowing from a local bank
Borrowing from family members (or angel investors)
Borrowing money against your personal retirement accounts
Taking out a second mortgage or a home equity line of credit
You may also consider opening up a credit card for your business to manage day-to-day items that are needed for your PT clinic start-up. Don't be surprised if your credit line isn't the size of a Fortune 500 company. You're just starting your business with nothing more than a solid plan and big dreams, and finding someone to give you credit or cash for your business may be challenging.
Once you have funding for your business, you need to open a business bank account to keep your money in, to write checks to purchase items, and to pay yourself. Be sure to keep solid accounting records, and keep your business and personal accounts separate. Computer accounting software, like QuickBooks or Quicken, can help you manage your PT business finances.
Ok, you have a plan, a clinical space, a business structure, and some cash. Let's get started telling folks about your clinic and the great value you'll bring to your community.
Marketing Your Physical Therapy Services
There are different ways to market your physical therapy services. First and foremost, have a good idea of what makes your physical therapy clinic different from other clinics in your area. What is your niche? Are you a spine specialist or a sports medicine expert? Do you excel at working with patients with  vestibular problems? Whatever your specialty is, make it count. Be sure your clinic is touted as the best therapy practice for that particular problem. (Sure, you can treat patients with all diagnoses, but always have one major niche market for your clinic.)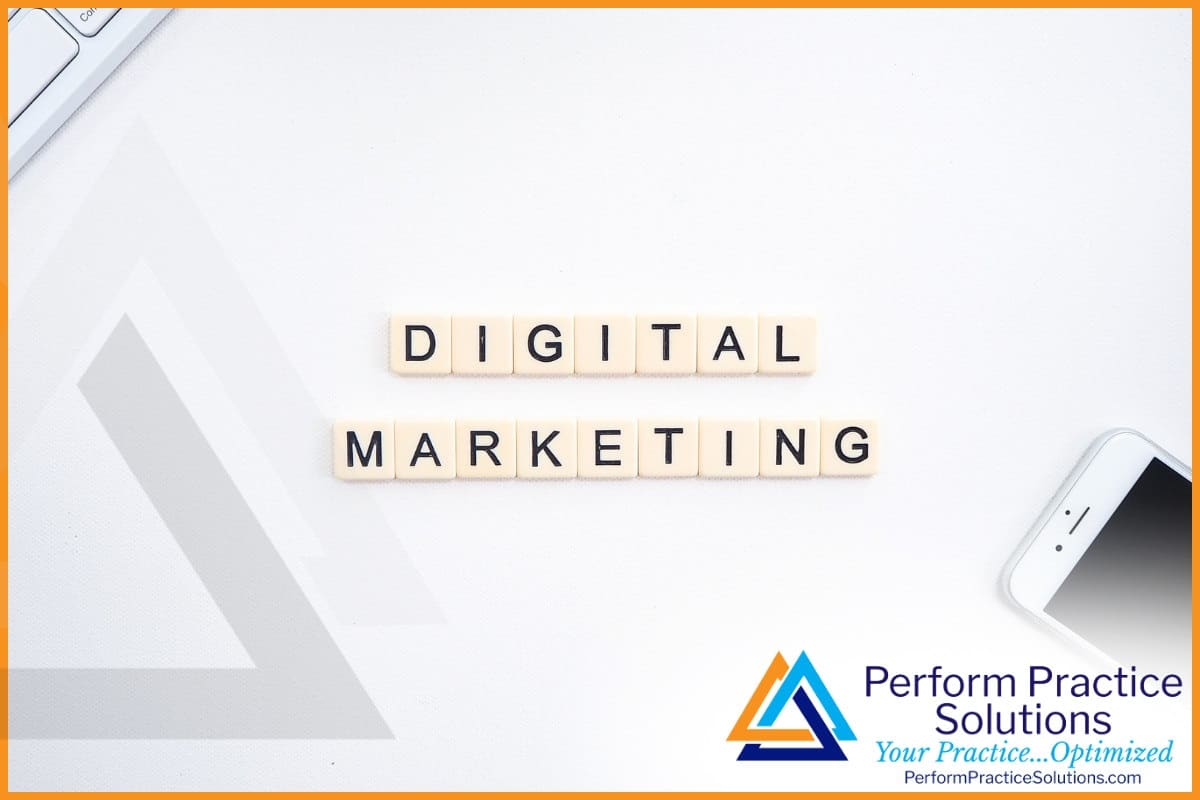 There are different ways to get the word out about your new physical therapy clinic. These may include:
Meeting with local physicians
Social media marketing (think Facebook, Twitter, and Instagram)
Mailing postcards to local residents about your new clinic
To whomever you market your services, be sure to have a clear and consistent message. Keep it simple, and be direct. And be sure to keep your marketing going at all times. Every encounter is a chance to tell someone about your awesome PT clinic. Marketing your physical therapy services should be an ongoing operation.
Opening the Doors
Many businesses, PT clinics included, host an open house just prior to their grand opening. This event invites people to your new clinic so you can show them all the wonderful things you are poised to do to help people be healthy with maximum functional mobility. Think of your open house as a big housewarming party for your clinic.
Who should you invite to your open house? Open house invitees should include:
Friends and family (you didn't make it here on your own)
Doctors
Fitness center owners
Nurses
Members of your local chamber of commerce
News media
You want anyone and everyone to come to your open house to learn about your clinic and the specialized physical therapy services you will be offering.
Once the open house is done, it will be time to open your doors for business. Don't be surprised if people aren't busting down your doors right away. During the early days of your PT business, your patient caseload may be light. This is a good time to be out in the community and meeting with doctors or potential referral sources.
When working with patients, be sure to offer the best customer service and make sound clinical decisions. Communicate with doctors who are referring patients to your clinic, keeping them apprised of their patients' progress. Slowly and surely, your patient caseload will increase, and you can continue to build your physical therapy business.
A Word From Verywell
Starting your own physical therapy clinic can be a daunting task. It requires thorough planning, smart decision making, and a little bit of luck to be successful. By staying on task, making good decisions, and providing exceptional physical therapy services to your customers, you can maximize your chances of having a successful private physical therapy practice.

Let's talk about your business challenges today.
Our fresh perspectives, experience, and specialized skill sets will get your practice where you want it, and with far less stress.
{Reference: https://www.verywellhealth.com/open-your-own-private-physical-therapy-practice-4128731}
---