Small details make the difference between a good business and a great one. Practices that show that they care about those details are generally more successful and more popular among their clients. But it can be tough to know what your clients are thinking and feeling. Here we guide your practice on how to be good at both eliciting and listening to customer feedback.
Your customers are your most valuable source of information when it comes to product design and user experience. That's why we asked members from Young Entrepreneur Council (YEC) the following question:
"What's one method you use for getting high-quality customer feedback?"
Here's what YEC community members had to say:
1. Follow Up
"Many, many more people are willing to give reviews than will actually bother to leave them. Asking nicely for them, usually in a follow-up email after service has been completed, works surprisingly well for generating reviews. No one is going to fault you for asking, and every new one is worth its weight in gold." ~ Adam Steele, The Magistrate
2. Use a Net Promoter Score
"Ask your customer the ultimate question: "From a scale of 0 to 10, How likely is it that you would recommend our company to a colleague or friend?" Followed by: "Why did you rate us that way?" It does not waste your or your customers' time and it is measurable, actionable and allows you to compare how you do over time." ~ David Henzel, MaxCDN
3. Ask Them Often
"Ask often and in the right places. Remind customers about the ability to leave reviews across multiple platforms and at a variety of times during their client experience. For example, we send convenient email reminders for feedback after each tutoring session. " ~Chuck Cohn, Varsity Tutors
4. Send Emails
"This is an obvious option, but it's often overlooked in favor of more contemporary approaches such as social media. Since the customer is communicating one-on-one, they're less likely to put on a show (as they would on social media) and are more likely to give quality feedback." ~ Andrew Namminga, Andesign
5. Ask for the Good and the Bad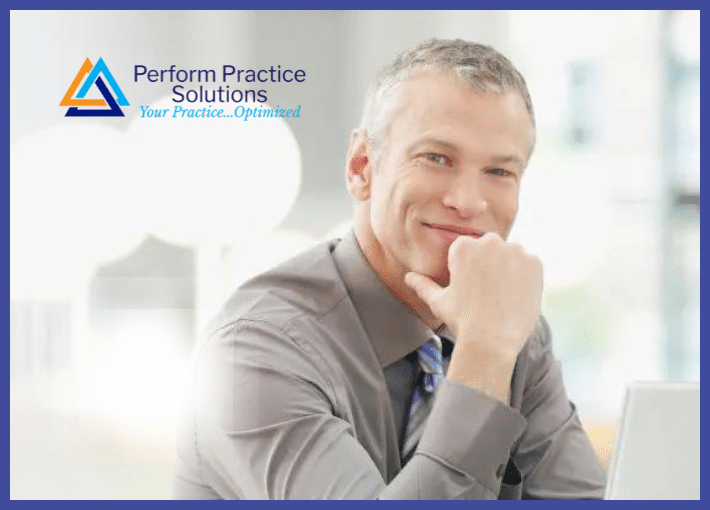 "Every one of the 4,000-plus people who have traveled with us received a survey at the end of their trip. It's easy to fill out and explicitly asks them what was we did well, but also what we did not do well. Especially as a founder, it can be hard to ask people what they don't like about your company. But you absolutely must, because you'll learn the most from the tough love." ~ Cedric Hodgeman, UBELONG
6. Get Feedback on Third Party Sites
"We are an IT company and ask our clients to leave feedback on third party sites like Clutch.co, Greatagencies.com, Upwork.com, and Appfutura.com. These sites call or email clients and get a thorough feedback and publish it online. They ensure that feedback is authentic and high quality. Once published online, our prospective clients can read it. In addition, we get video testimonials." ~Piyush Jain, SIMpalm
7. Connect With Key Customers
"Conduct both focus groups and one-on-one executive briefings for your key customers. We host ours over lunch so we can build enough trust and dialogue to cut through superficial feedback and really understand how to serve them better." ~ Christopher Kelly, Convene
8. Use Anonymous Surveys
"We tend to shy away from social media for user feedback. It doesn't give us the metrics we're desiring to improve our business operations, and it can be an easy outlet for customers whom are vocal, but not necessarily constructive or helpful. Using surveys to ask specific questions has greatly improved our feedback loop and allowed us to improve our customer experience with much greater accuracy." ~ Blair Thomas, EMerchantBroker
9. Ask the Right Questions
"It's important to get honest and helpful feedback from customers, but you have to pose the right questions. It's important to know what you're doing right as well as what you could be doing better. You can ask pointed questions in emails, phone conversations and on social media. You may have to prompt customers. Ask what they do or don't like about specific products/services." ~ Shawn Porat, Fortune Cookie Advertising
10. Create a Public Slack Group
"When I first started using Slack, I was impressed with such a useful product for team communication. However, I thought there would be more value in hacking the product to be an open forum for people outside the company. I asked my most active users to join the group to discuss topics related to the business in an open forum with custom integrations. I now have direct access to valuable feedback." ~ Scott Weiner, ClosingBell
11

. Train Your Customer Service Team to Have an Open Dialogue
"We train our customer service team to have an open dialogue on incoming calls with customers. This allows us to get raw, unfiltered feedback that helps us improve our product." ~ Daniel Lambert, BoardVitals
Perform Practice Solutions helps you understand your customer's needs, reach your goals, optimize your time, and save money. With our innovative coaching platform, transparent billing platforms, and marketing services, we provide frustrated and hard-working PT, OT, and Chiropractic owners with an alternative way forward. Visit our Facebook page or give us a call at (833) 764-0178.
---
Reference: [https://smallbiztrends.com/2016/02/positive-customer-feedback.html]
---