To keep your patient roster full, you're going to have to get creative. There are no two ways around it.
Even in states under a lockdown or with restrictions, PT is still considered essential – but that doesn't mean that your population will want to readily come to your (super clean) practice. You'll need a hybrid of solutions to offer your services to your patients – and we liked the overview of options in this article. You'll also need to make sure your marketing is top-notch. Do contact us for help there with a free consultation, and you might need to now off-load billing, eligibility, or credentialing to free up your time (and save money) to take your patient care to the next level. We can help there also. Call us and we can, at no cost, share an overview to keep your practice thriving. (833) 764-0178
Back in March, Anne van Hemmen—who had become partially paralyzed from a stroke the previous fall—was making considerable progress toward recovery. Every week, a physical therapist visited her at home in Fair Haven, N.J., and took her through exercises to help her regain mobility on her left side.
Then, the coronavirus pandemic hit. After skipping two weeks of therapy, van Hemmen, who is 60, started video sessions in April. Her daughter Abby held the camera, and her husband Rik helped her complete the exercises. Now, van Hemmen is getting in-person physical therapy at home again—but her therapist stays at least six feet away.
The spread of COVID-19 has complicated treatment for all sorts of patients, but the close contact necessary for physical therapy presents special challenges. Even as some states begin to reopen, many physical therapy offices are continuing to limit risk for providers and patients by offering sessions over video and retrofitting clinics to abide by social distancing and infection control best practices.
Even in states still on lockdown, physical therapy is generally considered "essential," says Karen Litzy, DPT, a physical therapist in New York City and a spokesperson for the American Physical Therapy Association (APTA). But "we want to reduce the risk as much as possible for everyone involved," she says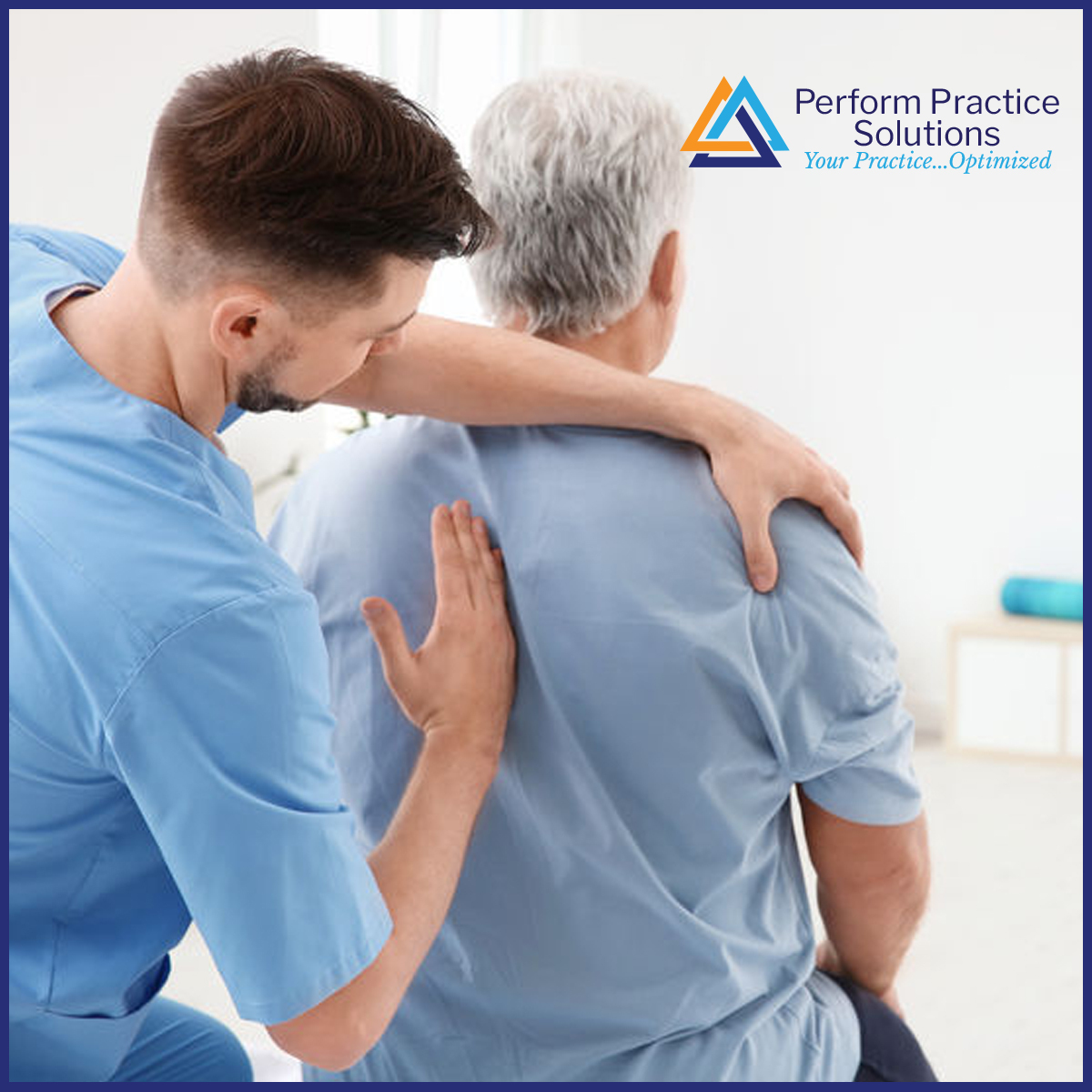 What Physical Therapy Looks Like Now
Litzy used to see patients in their homes. Since stay-at-home orders went into place in New York in March, she's transitioned most of her patients to telehealth.
In between visits, many patients are used to completing their physical therapy exercises at a gym. But with most gyms closed, Litzy has come up with creative ways for her patients to continue their exercises at home.
For example, if a patient doesn't have weights at home, she might suggest using a frying pan instead. Standing beside a dresser or an ottoman can be used for balance exercises. "It's sort of like MacGyvering things out," she says.
Physical therapy clinics that continue to see patients in-person need to be extra vigilant about sanitizing equipment and surfaces.
"A lot of it is good practice, even before COVID," says Ann Marie Pettis, R.N., president-elect of the Association for Professionals in Infection Control and Epidemiology (APIC).
Pettis advises physical therapy clinics to follow guidelines from APTA and the Centers for Disease Control and Prevention (CDC). That includes advice to work one-on-one with patients, require patients and staff to wear masks, take patients' temperatures upon arrival, space out patients at least six feet apart, stagger appointment times, and limit the number of people in waiting rooms.
In Georgia, for example, which has begun reopening, doctors' offices are now doing select orthopedic surgeries, so referrals to physical therapy will likely increase, says Ryan Balmes, DPT, an outpatient orthopedic and sports physical therapist based in Atlanta and a spokesperson for the American Physical Therapy Association. "We are starting to see an uptick, nowhere close to our previous volume," Balmes says.
Other states may not be far behind, says Pettis, of APIC. She's been consulting on best practices for all sorts of medical facilities in Western New York State as they prepare to re-open for non-urgent cases with proper precautions in place.
Some physical therapy offices have even begun to prepare for an influx of patients recovering from COVID-19-related complications.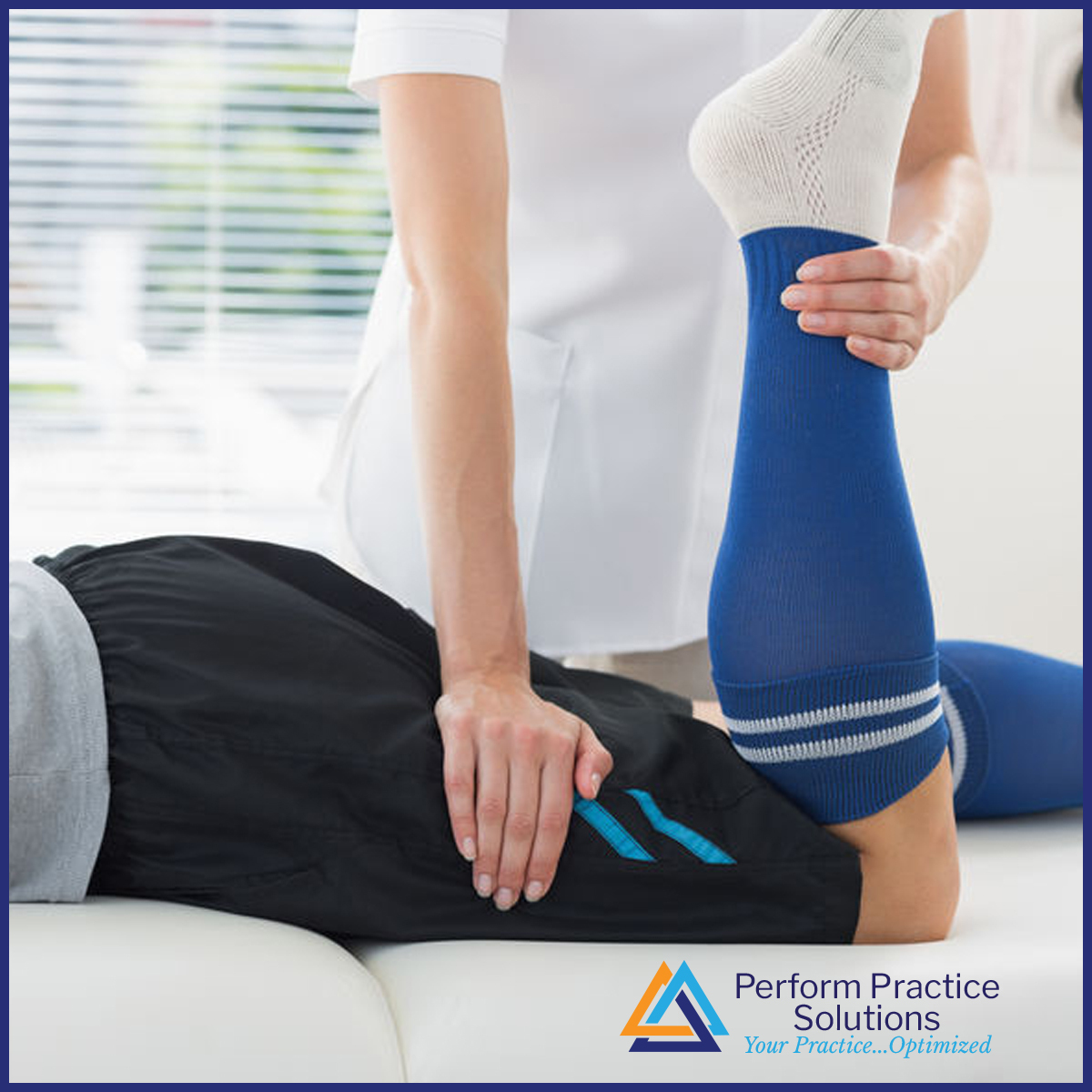 If You Need Physical Therapy
Talk with your physical therapist, who can help you figure out the best course of treatment and whether it's possible to do some or all of it remotely, says Litzy. Here are some guidelines from experts to help ensure that you are getting the care you need while minimizing the risk of exposure.
If You Are Going in Person
• Confirm appropriate precautions are being taken. Before you go to your physical therapy appointment, call ahead to ask about the protocols the clinic has in place for social distancing and disinfection, suggests Pettis.
• Assess your risk factors. If you are over the age of 65 or have an underlying condition that makes you more susceptible to complications from COVID-19, APTA recommends that you consider refraining from seeking in-person care to limit possible exposure to the virus.
• Come prepared. If you opt to see your physical therapist in person, wear a face-covering (make sure your therapist does, too) and bring hand sanitizer to use before and after, suggests Pettis.
If You Are Doing Remote Physical Therapy
• Keep an open mind. Since much of physical therapy is based on touch, it may be hard to imagine how that might translate to a video session. Patients who want to stay at home but are skeptical about whether remote PT will be effective should at least give it a try, says Mike Evangelist, vice president for clinical services at JAG-ONE Physical Therapy, which has 62 locations and has been offering PT via telehealth since mid-March. "Once they have their first [remote] session and see what they can get out of it, I think pretty much they're sold," Evangelist says. You can also complete your physical therapy using a hybrid of in-person and telehealth sessions, says Balmes, in Atlanta.
• Check your internet speed. Do everything you can to ensure a fast internet speed, whether that means unplugging other devices or using an ethernet cable instead of relying on WiFi. Connectivity issues can interrupt the flow of a session, Balmes says.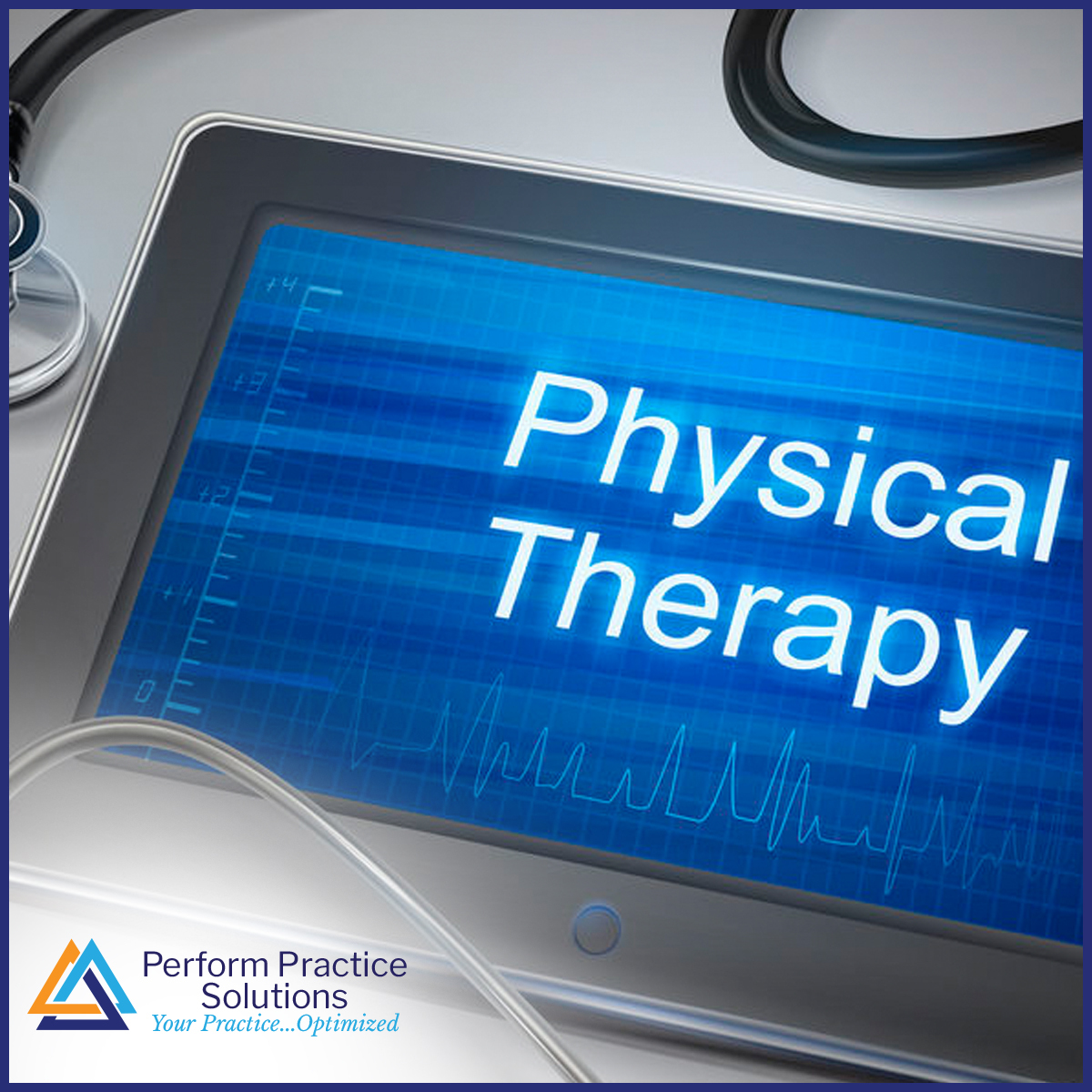 • Set up your space. Make sure you have a quiet space with enough room to lay down yoga or other mat and lie flat on your back. While it may seem like a minor consideration, proper lighting will help ensure that your physical therapist can see your movements in detail. If you have a sunny space, use it: Natural light provides better visibility than artificial, Balmes says.
• Contact your health insurance provider. While Medicare and most major insurance companies are now covering telehealth physical therapy, individual plans vary, and each state has different regulations. Before you decide to move forward with remote PT, check your plan to make sure it will be covered.
---

Let's talk about your business challenges today.
Our fresh perspectives, experience, and specialized skill sets will get your practice where you want it, and with far less stress.
---