Increasingly, the amount of time being spent online engaging with social media platforms has become an integrated aspect of our daily lives. Nearly 74% of Americans are on Facebook daily- given this exposure we want you to consider: Are you maximizing the exposure of your physical therapy clinic through various social media platforms? 80% of Americans experience some sort of pain and/or discomfort and restrictions with their physicality. If you are not targeting these individuals on social media, that is a lot of money you are leaving behind! We want to outline the ways in which you can use social media to optimize your entity and stand out within the PT world.
Raise Awareness:
Use your practice's social media account to raise awareness of common ailments, new technology, or rising concerns within your field. If your account provides accurate, relevant, and timely information, it is more likely that new/returning patients will remain engaged with your practice or clinic.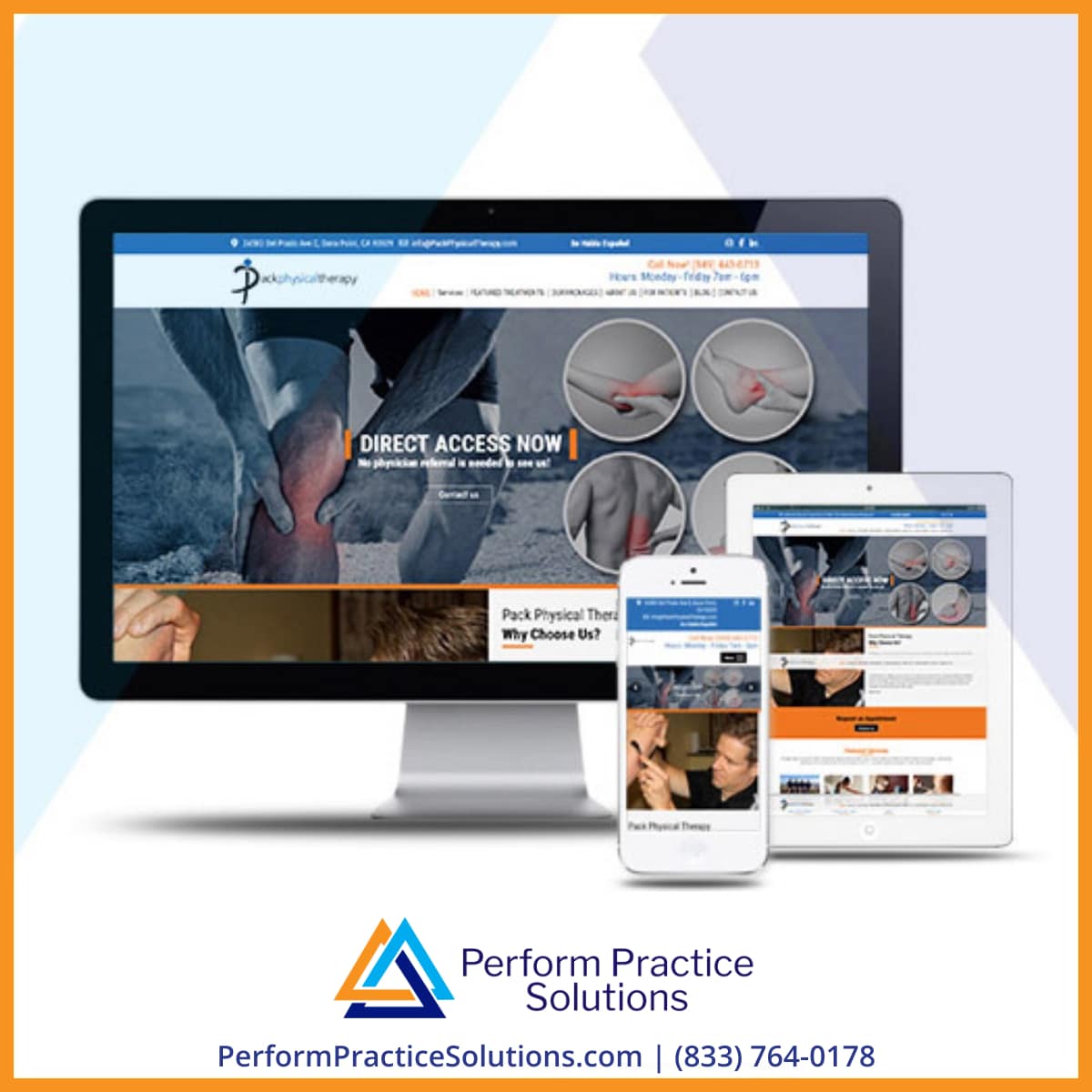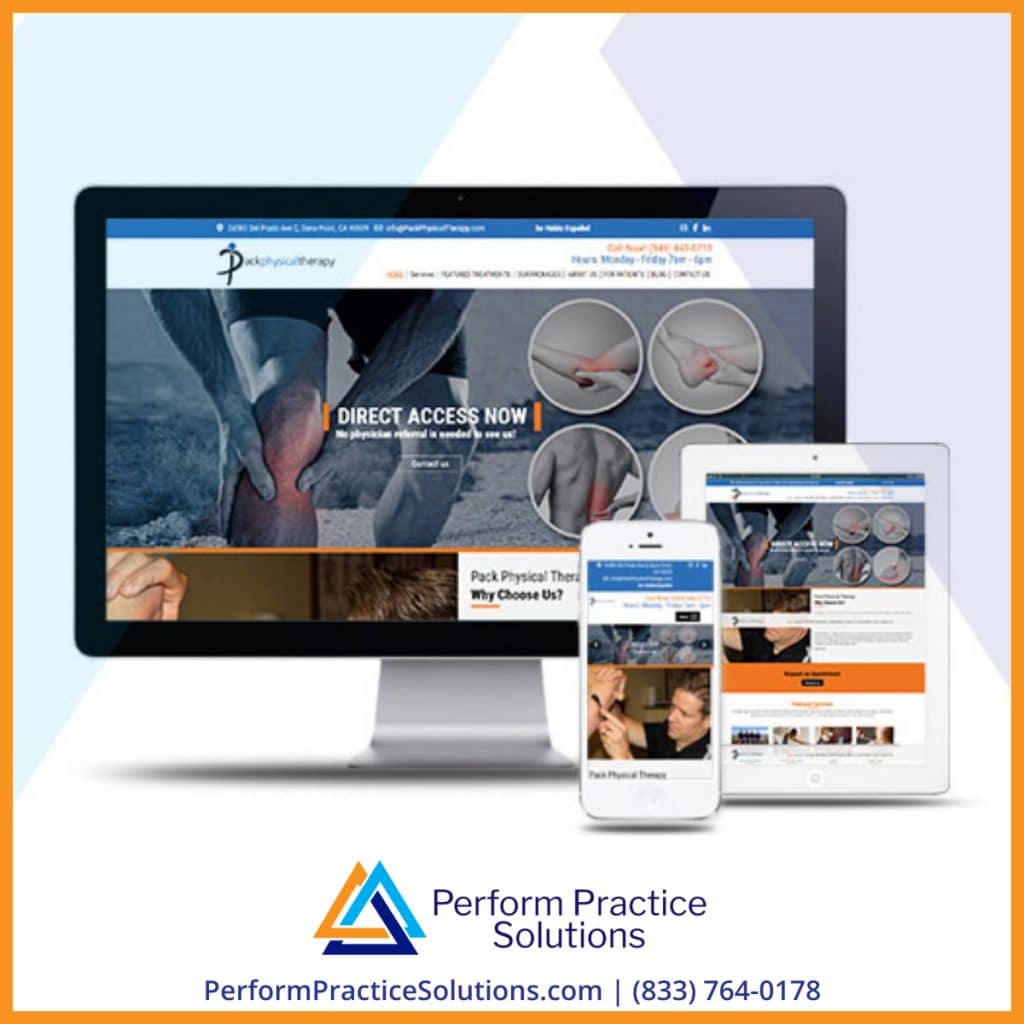 Fight Misinformation:
By the very nature of social media, it is easy for information to spread quickly- the same goes for misinformation. Using your social media account to combat or discredit misinformation will lend credibility and reliability to your practice. This will help build rapport with patients, making it more likely they will come to you for treatment.
Answer Common Questions:
Patients typically raise similar questions at various stages of their health and wellness journeys. Providing "hot takes" or "snapshots" of these questions with a clear answer is likely to motivate patients to work with your practice. With some of the preliminary concerns addressed through easily accessible and highly visible social media posts, patients will feel more confident taking the next step forward in their physical therapy journey.
Destigmatize Talking About Body/Health:
For a lot of people, talking about their bodily ailments can be embarrassing or something they are not comfortable sharing. By bringing the discussion into the public sphere, new/returning patients will feel more comfortable addressing their concerns as your entity has helped to build their trust and assuage any embarrassment or fear around talking about their bodies and their ailments.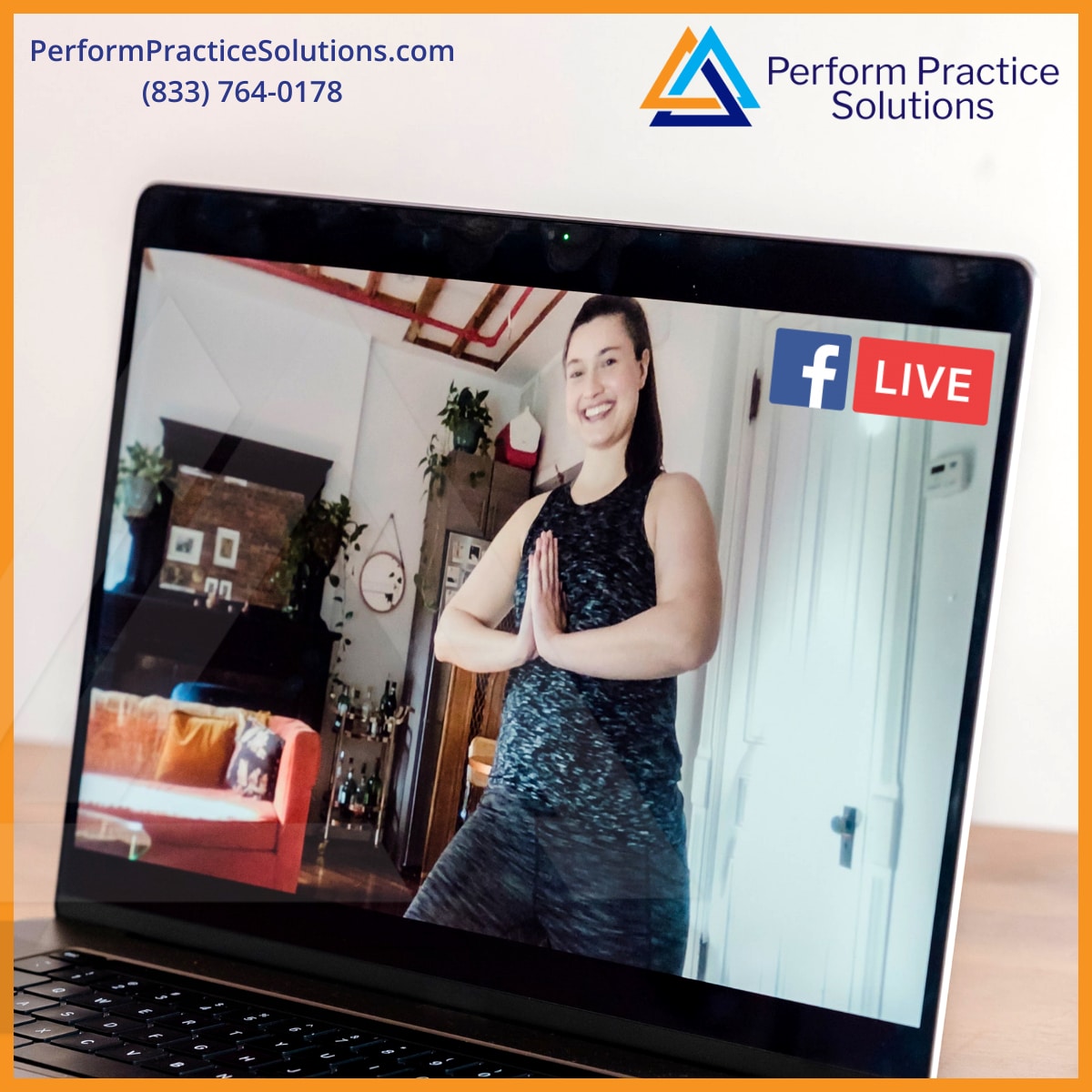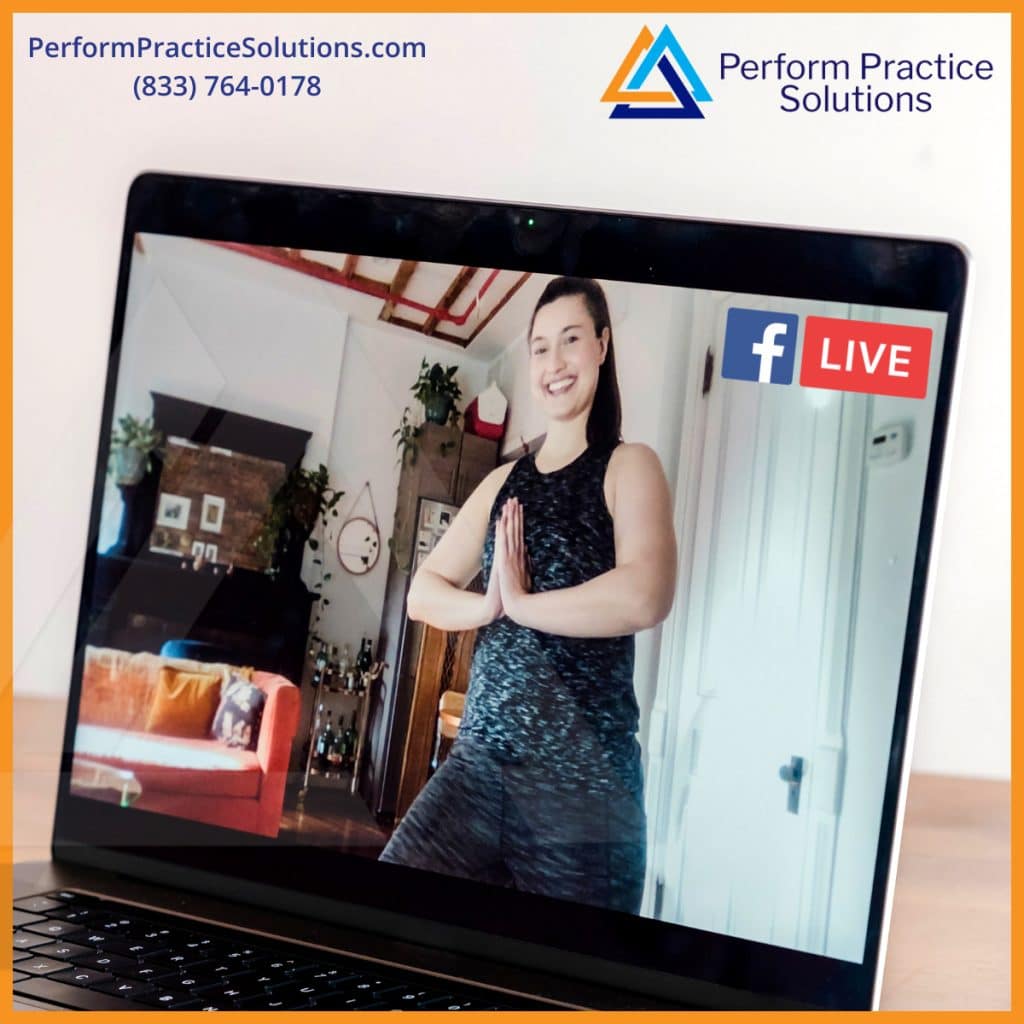 New Way to Market:
In 2020, 68% of health care marketers increased their spending on online/social media ads over 2019. The best-placed ads are where people will see them – and share them! – and with the vast majority of Americans on social media, marketing your entity on these platforms increases your visibility. If you do not do it, you know your competitor will, so staying on top of client's minds is important for your success. Moreover, ads that are placed on platforms such as Facebook can target people in your area- making your ads relevant to those seeking your services.
Make social media work for your physical therapy practice! Perform Practice Solutions has got you covered! From blogs to newsletters to managing your social media account, we are ready to optimize your online presence! We will take care of your digital footprint so you can focus on what you do best- patient care! Visit our Facebook page at https://www.facebook.com/PerformPracticeSolutions/ or give us a call at  (833) 764-0178 to get us working for you!
---